HYRWELL LIGHT CO., LIMITED
HYRWELL, Art Gallery Level Lighting Products Manufacturer
"To Create More Comfortable Light For The Majority Of People"
HYRWELL was founded in 2013 in Shenzhen, China. The company focuses on art
gallery-level high-quality lighting products,
including design, manufacturing and
supplying.
HYRWELL is specialized in track lights, downlights and linear lights, all products can
be integrated into smart lighting systems,
such as DALI, RF remote control and
CASAMBI App.
We believe that "practice makes perfect", manufacturing high-quality lighting products
is our value. The LED chips and LED
driver components mostly use high-quality and
well-known brands such as PHILIPS, TRIDONIC, LIFUD, CITIZEN, and OSRAM.
HYRWELL is the Elite Partner of PHILIPS for years running, offering a 5-year product
warranty.
For LED lighting, HYRWELL focuses on research:
(1) Light color: High CRI Ra90 or Ra97, VIVID color, Tunable white, Food lighting
(2) Control system: DALI, RF remote control, CASAMBI Bluetooth, Triac Dimming,
1-10V and Dimmer on lamp etc.
(3) Lamp housing designing: various lamp body designing for different objects.
HYRO

is a sub-brand of HYRWELL, dedicated to designing and providing the most
valuable lighting products, focusing on the
humanistic and artistic value of lighting. We
will pay more attention to the environmental protection, visual health and artistic
value
of lamps. HYRO series products are exactly meet the "Art Gallery Level Light Quality"standard.
Based on high-quality raw materials and good production management, HYRWELL
has strength in product quality control.
In addition, fast delivery time and moderate price is the advantage of HYRWELL. 
HYRWELL products are mainly used for commercial lighting, such as retail, fashion
stores, supermarkets, hotels, art galleries,
museums, exhibition halls, communities,
etc.
HYRWELL vision is "To create more comfortable light for the majority of people; To
cooperate with long-term customers, expand
their local market, and build their brand in the field of lighting." Our dream is to manufacture high-quality lighting products and
become your satisfied factory.
In short, "We are lighting specialist, we believe that light can be more comfortable for people."
Information of HYRWELL
1) Trade mark and brand




2) Elite partner of Philips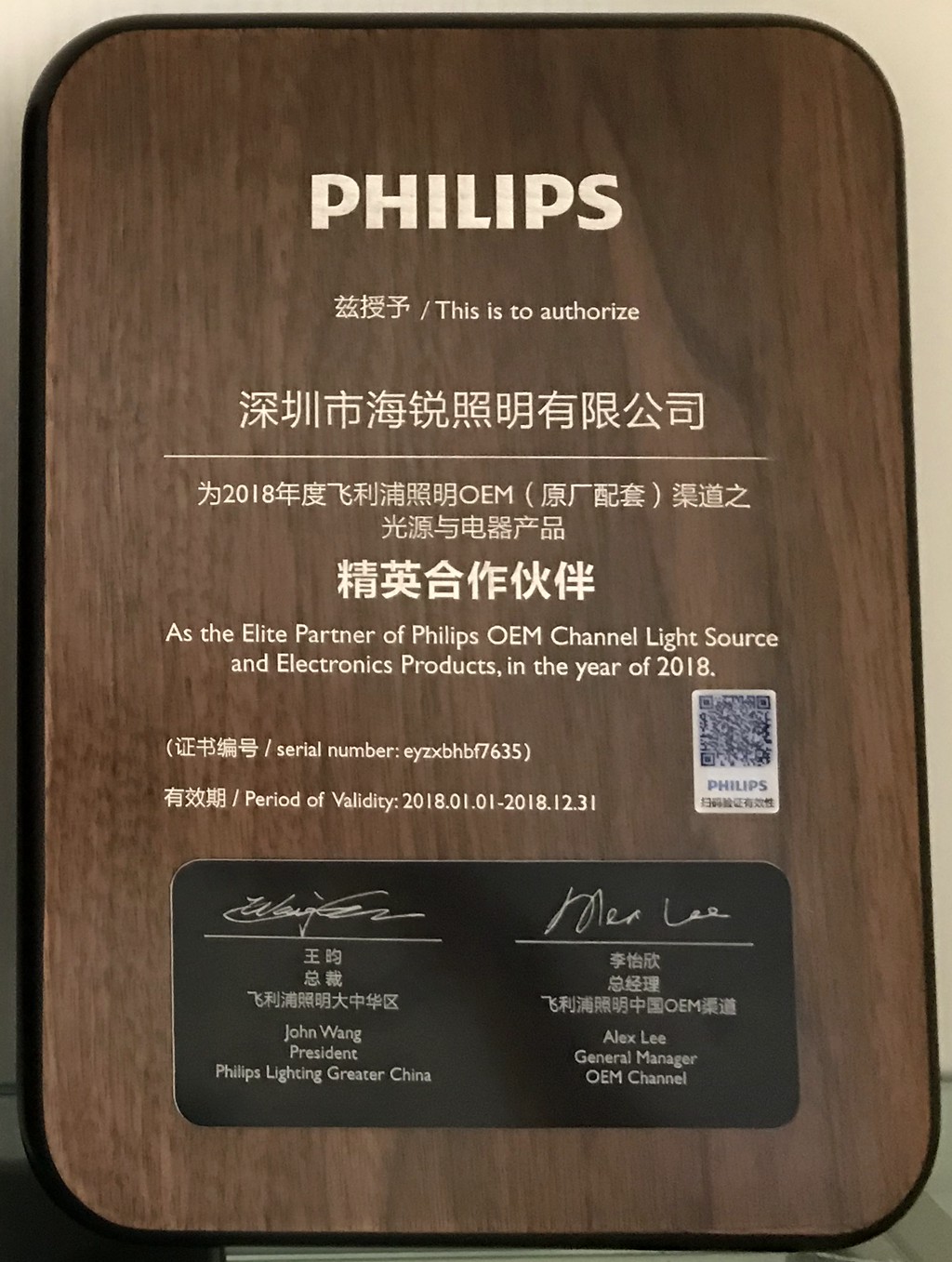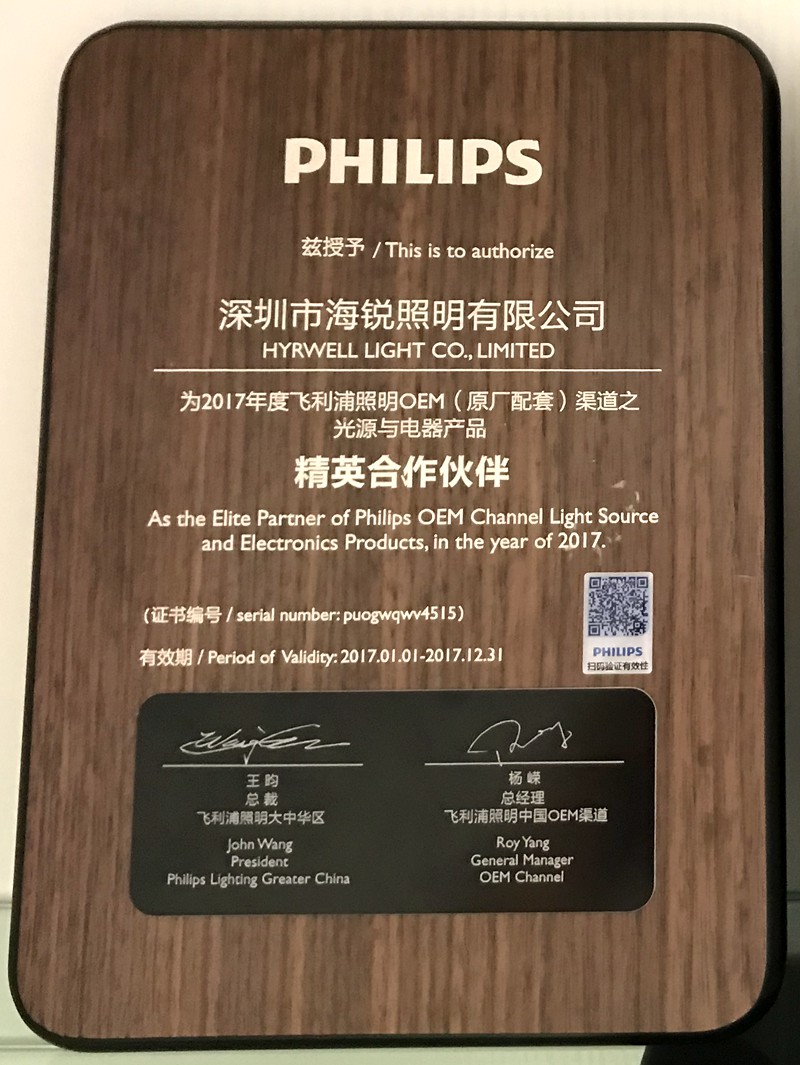 3) Certificates: CE, TUV, SAA, CB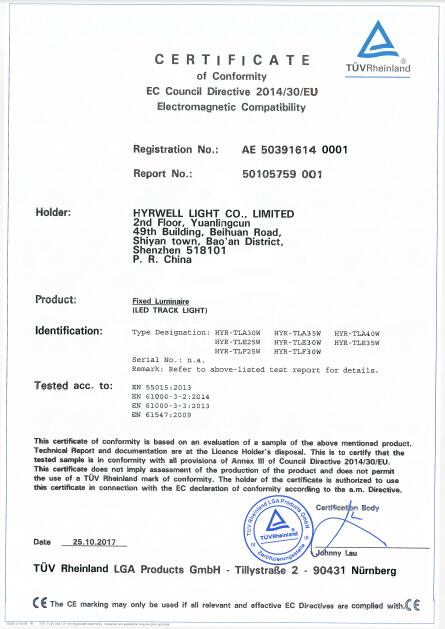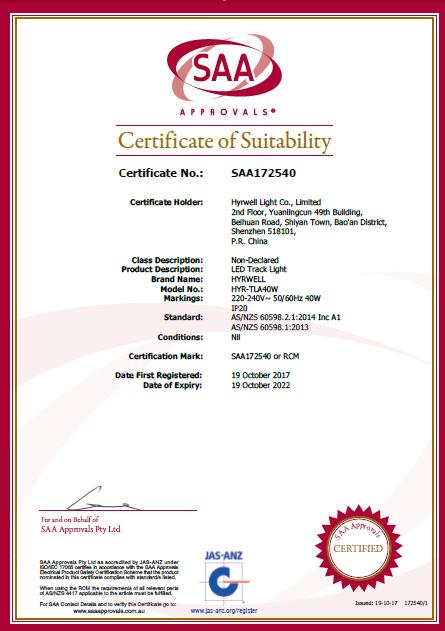 4) Patents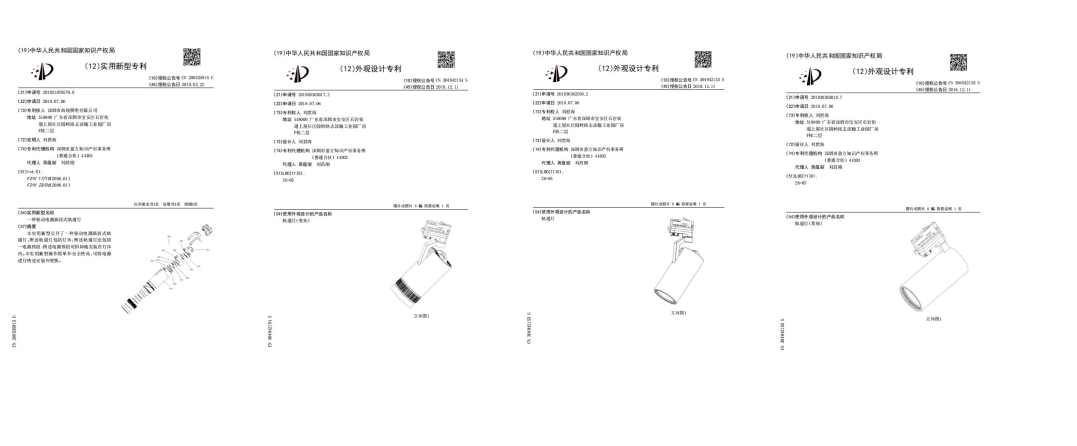 5) Key Partners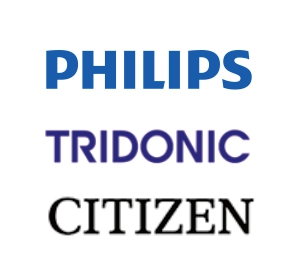 6) Lighting fair and customer visiting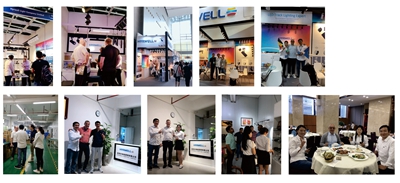 Company Name:
HYRWELL LIGHT CO., LIMITED
Location:
Shenzhen, China
Business Type:
Manufacturer
Total Annual Revenue:
US$5 million - US$10 million
Export Percentage:
91% - 100%