HYRWELL succeeded to exhibit at Hong Kong International Fair Octorber 2018

Hong Kong International Fair Autumn Edition, is regarded as top 1 most influential lighting fair in Asia. 27th~30th October 2018, HYRWELL attended Autumn Edition, booth No. 5C-E29, and succeeded to exhibit.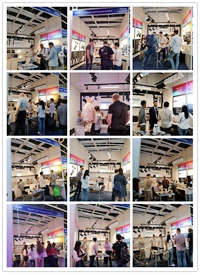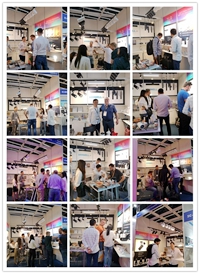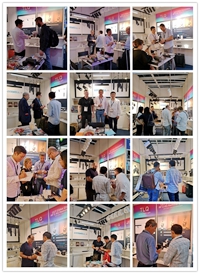 Because this Fair's large influence, there were always a sea of people. And pedestrian zone is a busy place, with so many people coming and going.

At the Fair, HYRWELL staff is welcoming, booth design is clean and special, and posters are attractive, all caught people's eyes, who were going and coming. They came in one by one, talked mainly about HYRO series, TLG series, CCT dimmable, TLQ series, Dimmer on lamp, which were all new designed, after more knowledge said to us "professional". And many kind customers we invited visited and said "congrats" and "good".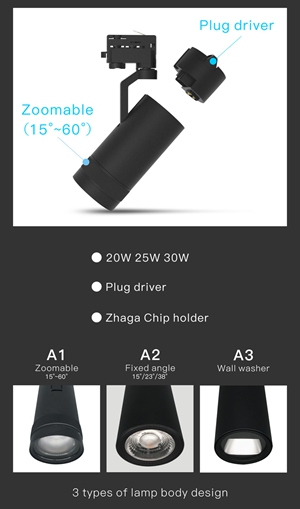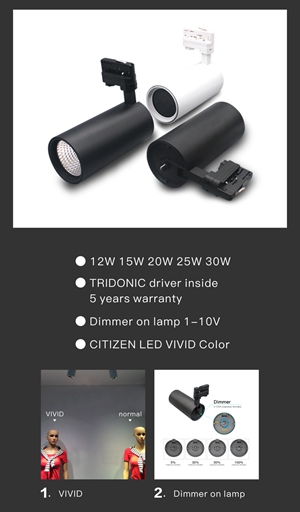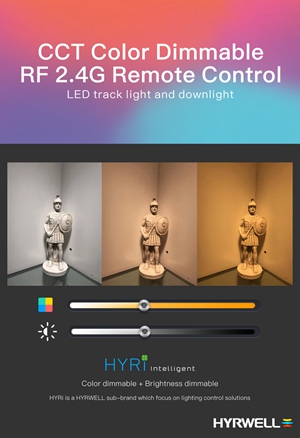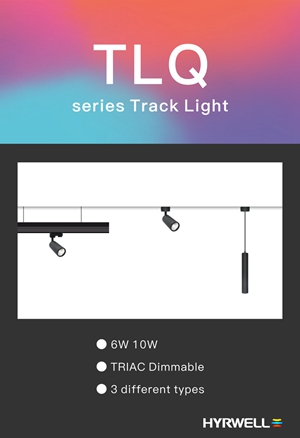 In general, we succeeded at this Autumn edition better than Spring edition. Several customers met at first time and bought sample at present as of they could take back to test as soon as possible, also told us "if test is good they will place orders at once". At this Fair, we received Dollars, Hongkong dollars and Euros.

The same as Spring edition, Fairs are important to us. It must take a lot of money and time to prepare and maintain, but we found all got its worth.

Thankful to have this kind of opportunity to exhibit and meet so many kind people. Every visitor is always so good, kind and polite, it's so glad and happy to talk with each other.

HYRWELL is focus on track lighting, track lights matched products-downlights and linear lights, more functions: dimmable (Triac, 0~10v, DALI, dimmer on lamp), CCT Dimmable, food lighting, VIVID Color, etc, so can apply to many different lighting projects and demands.

We are sticking to work hard to offer high quality and competitive price. In a word, anything we can support, we will try best.

By Tina