HYRWELL succeeded to exhibit at Hong Kong International Fair Spring Edition 04-2018

6th~9th April 2018, HYRWELL attended Hong Kong International Fair Spring Edition, booth No. 3B-A10. As a exhibitor, because of enough hard work, we succeeded to exhibit, and also made customers satisfied.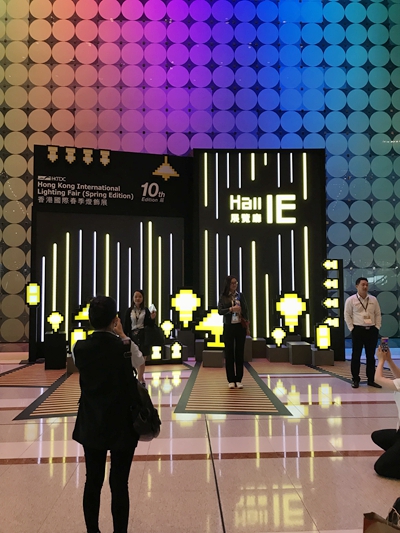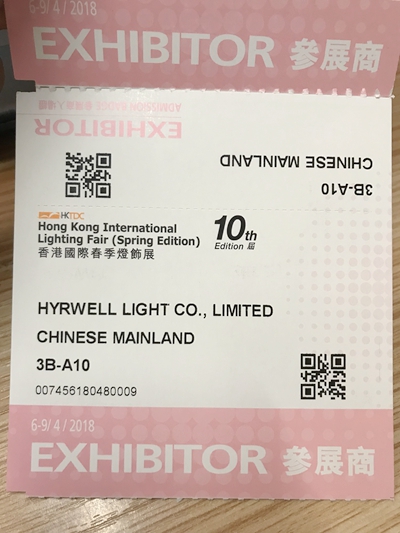 At the Fair, not only our kind customers visited us, who cooperate with us for long time. But also so many passersby came in our booth to see track lights, and talked about details, as following negotiated about samples and visiting factory. Most of them were mainly interested in HYRWELL TLG series, flicker-free, TLE series and DLC series, and some asked us to recommend for their lighting projects. They said to us "good""professional". Thanks so much for all.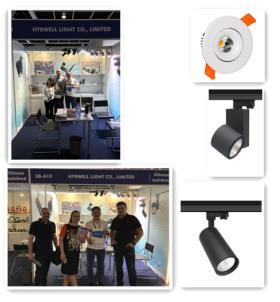 Before going to the Fair, we did our best to prepare many things, such as exhibited samples, products manuals, booking accommodation, etc. Finally, it took about 2 months to finish. When smile on every visitor's face, all work got its worth.
Thankful to have this opportunity to exhibit and meet so many kind people.
HYRWELL is focus on track lighting, track lights matched products: downlights and linear lights. We are sticking to work hard to offer high quality and competitive price. In a word, anything we can support, we will try best.



Wrote by Tina